Our Team
Our friendly, highly trained dental team combines a variety of skills to consistently offer our patients the finest individualized care. Our greatest asset, they take pride in the services they provide, maintaining the goals of excellent communication and personal comfort.
---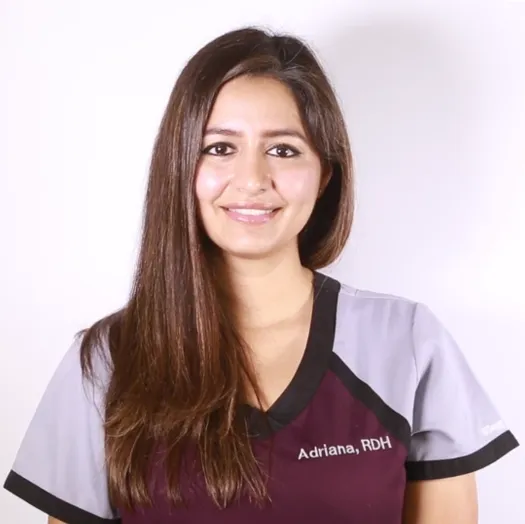 Adriana
Registered Dental Hygienist
Our Registered Dental Hygienist, Adriana, performs a thorough examination in order to help assess your overall dental health. Adriana will remove deposits from your teeth, administers fluoride treatments, and take diagnostic dental X-rays. She also provides you with proper oral heath instructions to ensure that you brush and floss efficiently.
---
Noi Phimmasahn
Registered Dental Assistant
Our Registered Dental Assistants are a valuable part of our dental team. Not only does Noi strive to make each patient comfortable for their appointment, but she also ensures that the examination rooms are ready and waiting for each patient. She makes sure that each room is sterilized and equipped with the proper instruments for your treatment. Noi is also certified in radiation safety and is qualified to take diagnostic dental X-rays.
---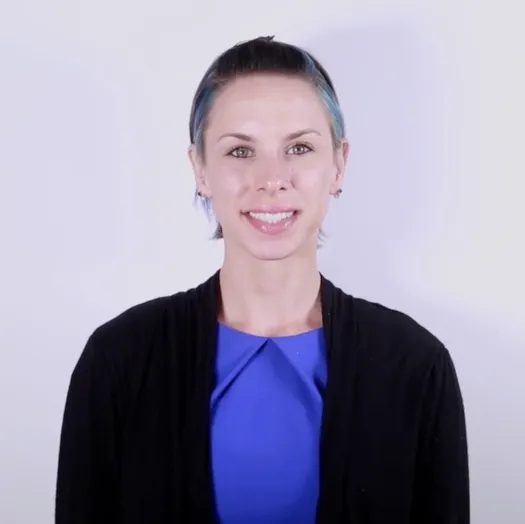 Amy
Office Receptionist
Our office receptionist, Amy, plays a key role at Bergenfield Dental Associates. She is the first person who you'll speak to when you call and the first person to greet you when you visit. She coordinates patient appointments and is responsible for the submission of claims for insurance processing. Amy is delightful to deal with and will assist you through your "journey," while helping you eliminate any obstacles towards your treatment goals.